ABOUT AQUEOUS COATING PAPER
Aqueous coating paper is a type of paper that has a water-based coating applied to it. This coating provides protection from moisture, dirt, and other contaminants, and can help to improve the product's appearance. Because the coating is water-based, it does not release harmful gases into the environment, making it a much more sustainable option compared to plastic coatings.
Monthly Production Capacity
One-stop Service Available
Sowineco offers reels, aqueous coating paper, sheets, printed paper cups blanks, and with the equipments of flexo printing malchine, Heidelberg UV offset printing machine, die-cutting machines and so on.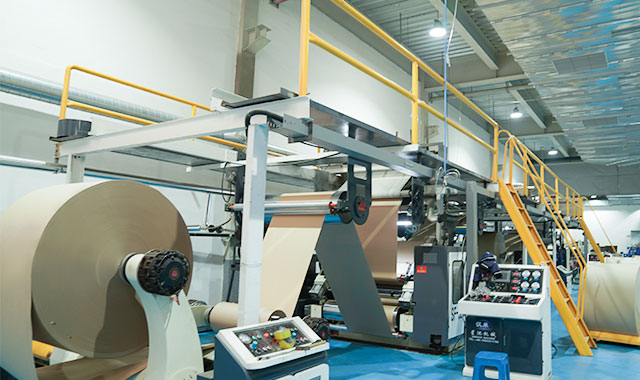 PLASTIC FREE SOLUTION BY AQUEOUS COATING PAPER
Say goodbye to plastic with our innovative 'Plastic Free' solution! Our renewable and recyclable wood-based alternative is the perfect alternative to traditional plastics. Not only is it eco-friendly, but it's also durable and easily recyclable with regular paper waste. Plus, it's even home compostable – making it a convenient and sustainable choice for any eco-conscious individual.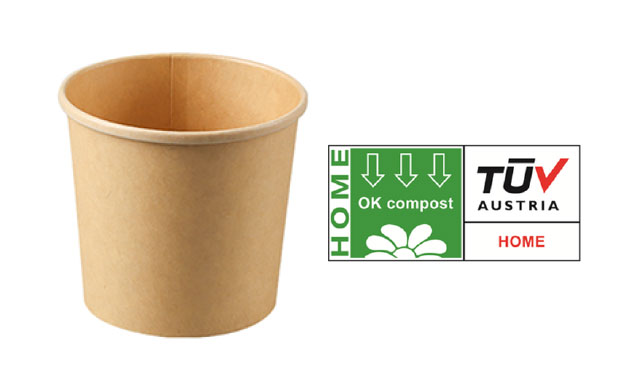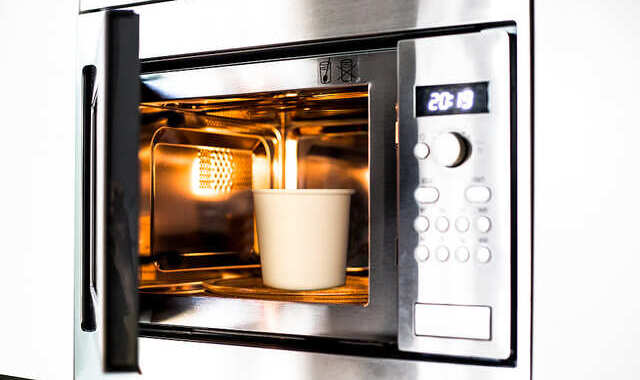 AQUEOUS COATING PAPER APPLICATION
Aqueous coating paper is an excellent choice for food packaging. It helps increase customer appeal, provides protection, and is environmentally friendly. Plus, it is safe for direct food contact, ensuring that consumers receive safe and fresh products. Overall, it is a cost-effective option that offers a range of benefits, making it an increasingly popular choice for food packaging companies.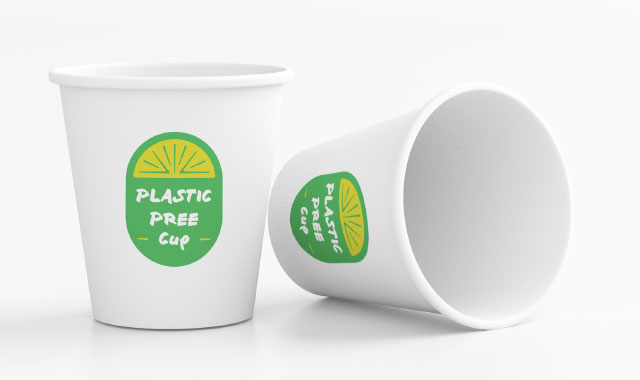 Sowineco offer comprehensive business options ranging from all types of coating/lamination, paper cutting&printing to new material R&D, aiming to save considerable time, money and effort for you.
Don't worry about MOQ! If you're hesitating because you don't really know us, we can start with low MOQ or a trial order (one container to start).
If you're interested in our products, please contact us right away and you can take your desired sample free of charge.
① Available in stock: The goods can be shipped immediately after receiving the order.
② No inventory: The average delivery time is about 5 weeks after receiving the order.
Regardless of the order quantity, we sell our products wholesale at competitive prices, contributing to a significant reduction in your business costs and reduction on inventory pressure.
If you encounter any problem related to after sales or have any suggestion for us, our professional team will be there for you 24*7 to be a good listener and offer you instant help.
AQUEOUS COATING PAPER FAQ
What is your capacity per month?
How about your packing method?
PET coated paper - reel pack.
Our prices are subject to change depending on supply and other market factors. We will send you an updated price list after your company contact us for further information.
What is the average lead time?
30-40 days after raw material arrive.